Charwelton 5.3 miles, 9 mins
The Fox & Hounds
"Our delightful 19th-century inn has been refurbished with lots of TLC to provide our guests with a comfortable, relaxed and friendly place to eat and drink. The bar is the perfect spot to grab an after-work drink or to enjoy a few pints or g&t's with friends. If you're feeling peckish, our kitchen uses the freshest ingredients to create the tastiest, most scrumptious food.
We are passionate about what we do and we make it our business to give each and every one of our guests the warmest of welcomes, including plenty of doggy treats for your four legged friends.
Our philosophy is to provide you with the best possible service in a relaxed, cosy setting."
www.foxandhoundscharwelton.co.uk
tel: 01327 260 611
The Countryman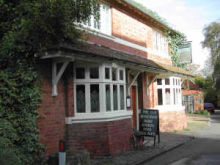 The Old Olive Bush
The Kings Head Napton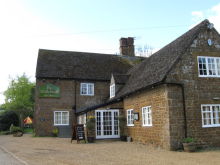 Holly Bush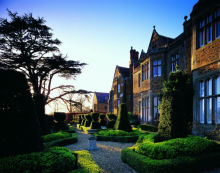 Fawsley Hall
The Plough Inn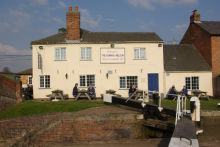 The Admiral Nelson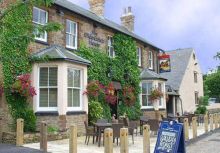 The Olde Coach House
Narrow Boat Weedon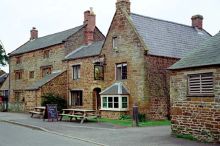 Royal Oak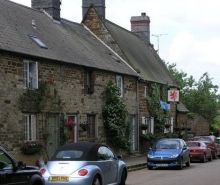 Red Lion