The Castle at Edgehill
Situated on the summit of Edgehill, famous for its views of the battlefield of the Battle of Edgehill below, the pub can serve as dining for a special occasion with family, a romantic meal watching the sun go down or a bite to eat whilst walking the centenary way.
The Battle of Edgehill took place on the afternoon of the 23rd October 1642 between Oliver Cromwell's Parliamentary troops led by the Earl of Essex and King Charles' Royalists led by Prince Rupert and Lord Wilmot. The two armies of similar size; approximately 12,000 men, continued for two days with neither side gaining a decisive victory.
The tower was built 100 years later by Sanderson Miller and is said to mark the spot where King Charles raised the standard before the two sides clashed. The Tower, also known as the Radway or Round Tower was intended to replicate Guy's Tower at nearby Warwick Castle.
The Tower first became a pub in 1822, when it was sold by a descendant of Sanderson Miller to become a free house. Then in 1922 the Inn was acquired by Hook Norton Brewery.
www.castleatedgehill.co.uk
tel: 01295 670255
The Countryman
The Windmill at Badby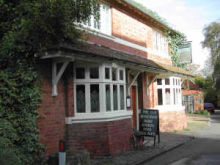 The Old Olive Bush
The Kings Head Napton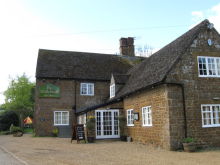 Holly Bush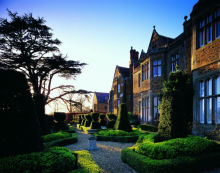 Fawsley Hall
The Plough Inn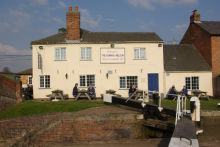 The Admiral Nelson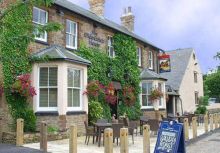 The Olde Coach House
Narrow Boat Weedon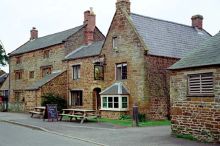 Royal Oak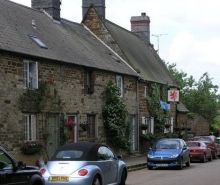 Red Lion